Charlie Teo Foundation
Charlie Teo Foundation is an Australian charity funding game-changing brain cancer research, with a low-cost model that's redefining how charities operate. It was founded in 2018 by world-renowned neurosurgeon, Dr Charlie Teo.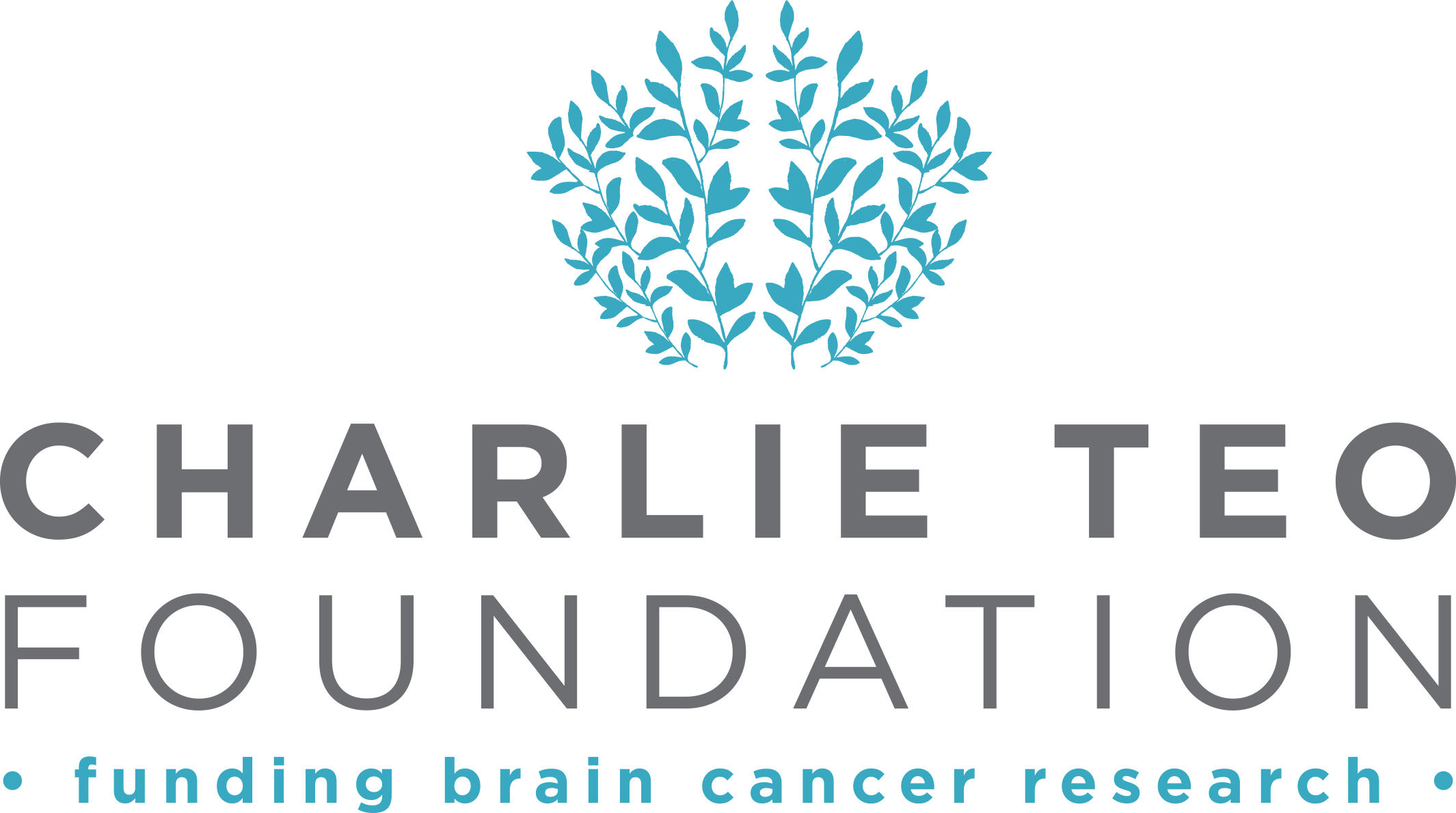 Today in Australia, brain cancer kills more children than any other disease. It kills more young people under the age of 40 than any other cancer. Survival rates have not improved in over 35 years.

The Audi Foundation has partnered with the Charlie Teo Foundation since 2018 to help change these numbers. The funding provided by the Audi Foundation goes directly towards vital brain cancer research by pioneering scientists thinking outside the box.

Together, we are driving meaningful change to the lives of people affected by brain cancer.
Find out more about the Charlie Teo Foundation in the Audi Magazine.
"The Audi Foundation has great confidence in the pioneering and ground-breaking work of the Charlie Teo Foundation. Brain cancer kills more children than any other disease in Australia, and as the cause of brain cancer is still unknown, we as an organisation understand how vital research into the disease is. We are delighted to be able to have supported the Charlie Teo Foundation since 2018 and are committed to continue to do so."
- Paul Sansom, Chairman of the Audi Foundation and Group Managing Director of the Volkswagen Group Australia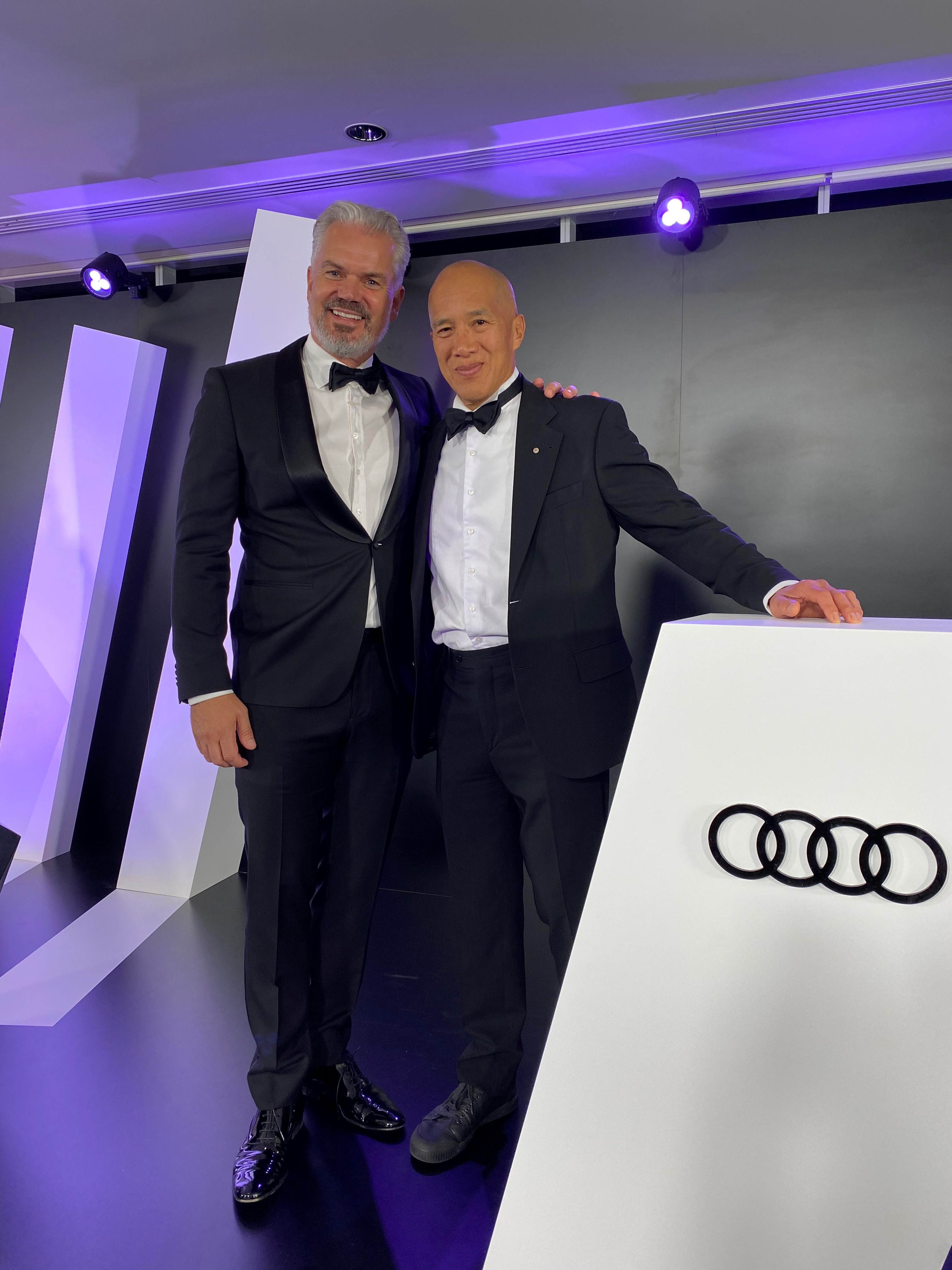 "Our successful partnership with the Audi Foundation brings hope to our brain cancer community at a time when it is truly needed. Audi Foundation has put their trust and confidence in our progressive approach to funding brain cancer research, and to have their backing into the future is truly amazing. Audi and the Charlie Teo Foundation are equally pioneering in our respective fields. Our people think outside the box and are always looking for cutting-edge technology and ideas. Above all, our passion for what we both do fuels us. That's why our partnership is so unique."
- Dr Charlie Teo AM, Founder & a Director of the Charlie Teo Foundation