Charlie Teo Foundation
The Charlie Teo Foundation brings hope to people affected by brain cancer by funding innovative brain cancer research to develop better treatments that will extend life and eventually find a cure.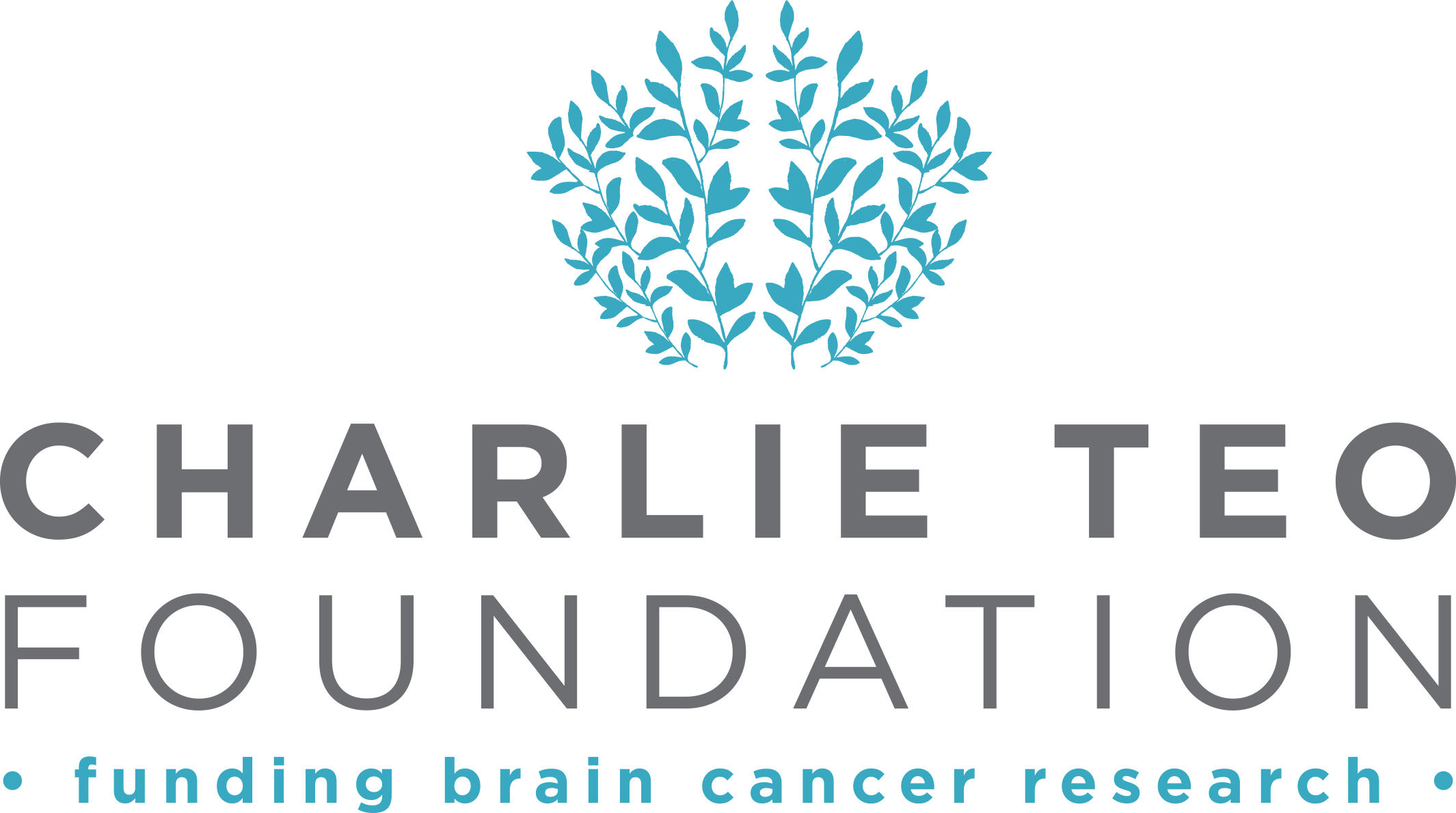 Underpinned by their values of community, openness and hope, the foundation's focus is to raise funds through the power of Charlie's wonderful community and distribute those funds to the best scientists conducting the most innovative brain cancer research.
The foundation has an Australian focus where funding will prioritise research conducted by scientists working on world-leading projects that need sustained support in order to succeed and expand. Their commitment is to support the frontline of research and empower local teams to collaborate with the global scientific community. By funding local research, Australian patients will have accelerated access to cutting-edge trials and other innovations in brain cancer treatment.
The Audi Foundation supports the Charlie Teo Foundation's different model to the traditional not-for-profits as both are progressive in thinking, global in presence and strive for excellence whilst remaining accessible to all people from all walks of life.
To read more about Charlie Teo, please visit Audi Magazine.