We support progressive charities to drive meaningful change.
The Audi Foundation was founded in 2017, and is a corporate philanthropic foundation funded by Audi Australia and the Audi Australia Dealer Network.
We use private resources to deliver public benefit. Our primary method of support is through our Grants Program, where we provide funding to not-for-profit organisations that share our focus to drive progress, and create meaningful change.

Our support focuses on 3 core areas:
• Fuelling progressive approaches to medical technology and treatment
• Shaping education and career futures – particularly in STEM
• Driving positive mental health outcomes
As well as our 3 focus areas; In 2021, The Audi Foundation diversified adding a new funding priority area; Supporting Sustainable Communities, where we aim to be able to support community based, practical projects that aim to rebuild, renew and sustain Australian communities and the environment.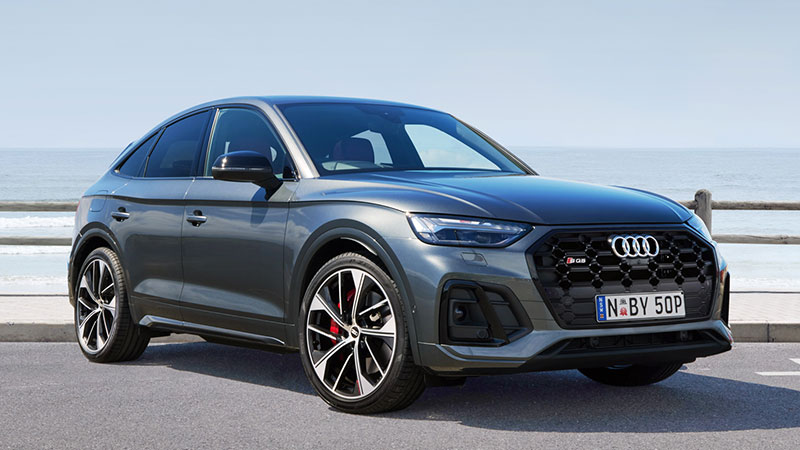 Audi Foundation prize draw
Register below to be the first to hear about the next prize draw.
Subscribe to Audi Foundation updates and raffle news.
To read more about our focus and funding principles, read our FAQ.
Meet Our Charity Partners
The Audi Foundation is Audi Australia's philanthropic arm that supports Australia's leading charities and programs that create meaningful change in the areas of:
Positive mental health outcomes
Education & career futures – particularly in STEM
Innovative approaches to medical treatment and technology