R U OK?
R U OK? is a national suicide prevention charity that inspires and empowers everyone to meaningfully connect with people around them and support anyone struggling with life.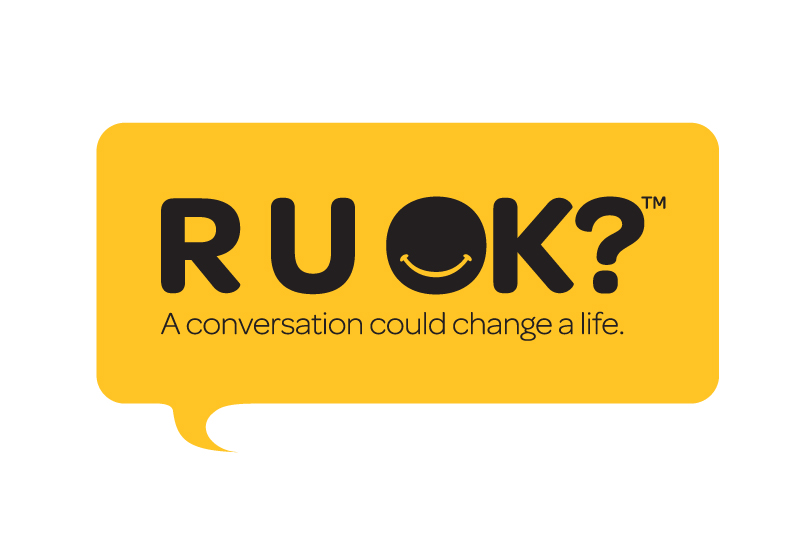 R U OK?'s vision is a world where we're all connected and are protected from suicide. Gavin Larkin, our late founder's, legacy is ensuring all Australians realise a little question can make a big difference to those people struggling with life. If your gut instinct is saying a loved one might not be doing so well, perhaps they're just not themselves or you've noticed a change in their behaviour, you can make a difference by caring to ask "are you ok?" and listening either way.
Our goals are to:
Boost our confidence to meaningfully connect and ask about life's ups and downs
Nurture our sense of responsibility to regularly connect and support others
Strengthen our sense of belonging because we know people are there for us
The Audi Foundation has partnered with R U OK? since 2017. The support of the Foundation has enabled R U OK? to travel across Australia, through every state and territory, as part of its Conversation Convoy Campaign. In the last two years the Conversation Convoy visited communities all over the country with the aim of giving people more confidence to talk to someone they're worried about.
To read more about R U OK?, please visit Audi Magazine.