The Smith Family
The Smith Family is a national children's education charity that works with children and young people to overcome educational inequality caused by poverty – so they can thrive now and into their futures.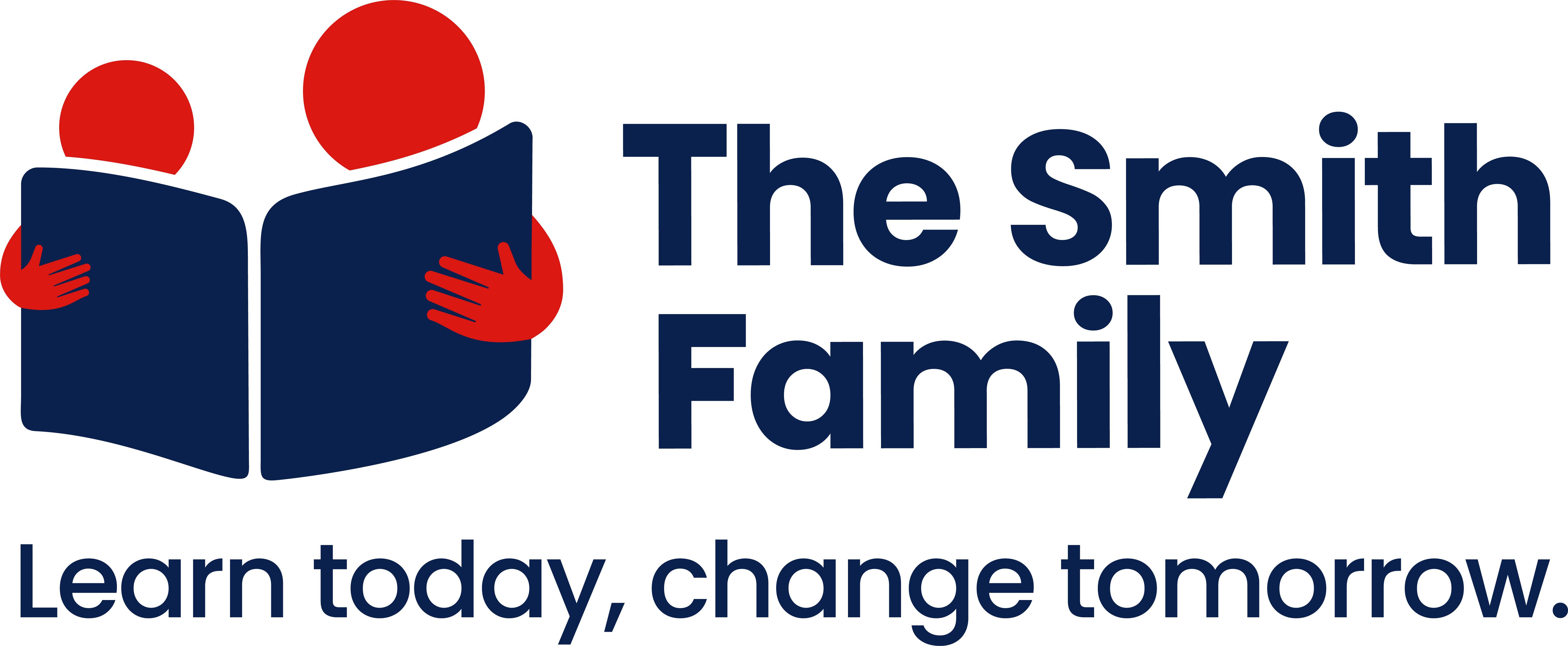 Every child should have the opportunity to change their future. But for 1.2 million young Australians*, poverty stands in the way. Through no fault of their own, children growing up in disadvantage face daily challenges that can prevent them from achieving all they're capable of.

The risk factors that lead to educational inequality can begin in a child's early years and continue throughout school. Despite the resilience and commitment of parents, the contributors to disadvantage are complex, and without the right support at the right time, the effects can be long-term and intergenerational.

Education provides a pathway out of poverty – empowering future generations of young Australians.

The Smith Family supports children at every step of their educational journey, from early childhood through to the completion of their studies. They work with parents and carers as well to help families to play an active role in supporting their child's education.

Through their core Learning for Life program, they are helping children overcome their circumstances by providing long-term support for their education in three distinct ways. They provide financial support for school essentials, like uniforms and books, personal support for the child and their family, and practical support through their extra learning and mentoring programs – tailored to each child's needs.

This proven combination of financial, personal and practical support empowers young people to harness education and build skills to unlock their true potential.

At the Audi Foundation Australia, we are the national funding partner for The Smith Family's Work Inspiration program, which provides opportunities for students to learn about career pathways. This program helps to address the difficulties that young people experiencing disadvantage face when entering the job market, including a lack of connections, role models and aspirations. With our support, The Smith Family has been able to deliver Work Inspiration events to more than 5,500 students across Australia.

* Poverty in Australia, 2020, ACOSS/UNSW Report.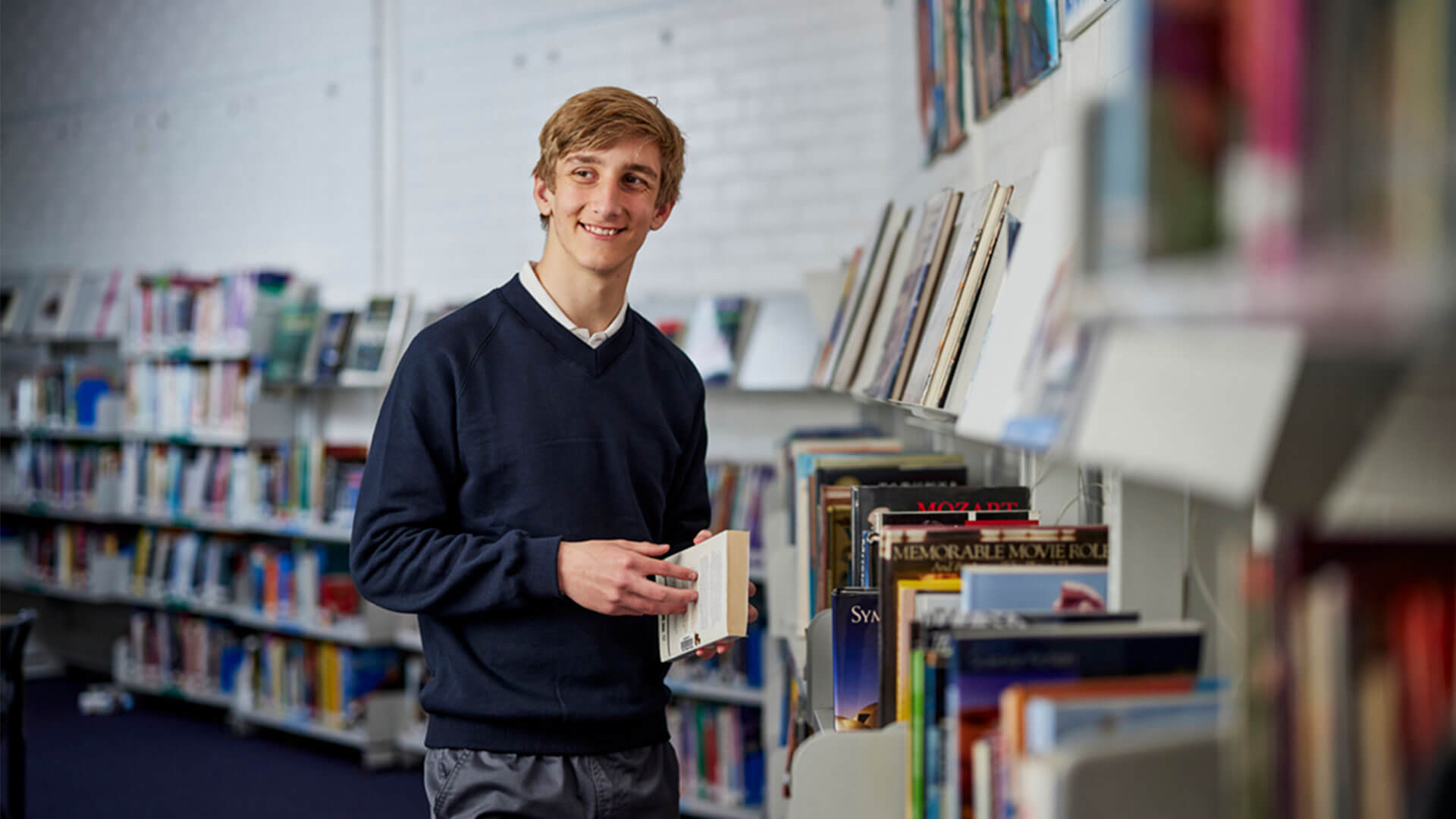 "It's a great opportunity to try out things and see if you enjoy it. It teaches you to be open to learning and trying new things that you probably wouldn't even consider doing."